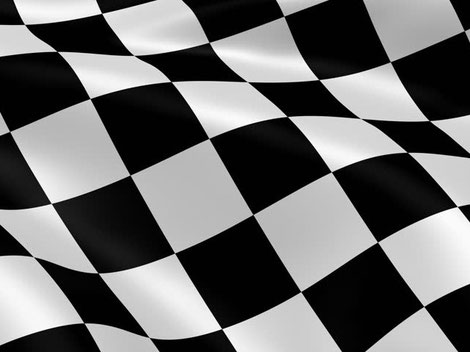 Looking back, our journey across Tanzania seemed to have become a race. It wasn't intentional, ...well not really. However we had gotten off to such a slow start and so opted for a change of plan that would speed things up a little, ..... ready, set, go !!!
Borders are allways a challenge, African borders especially, and so at our pension in Kirehe we paid for the night in advance in order to leave early the next morning.
The Border at Rusumo Falls is evidently a major throughfare judging by the size of the compound and its buildings and sure enough as we arrived plenty of people were allready there. The main building was shiny and new. It resembled a small airport terminal, housing both the Rwandan and Tanzanian immigration, customs and police authorities. One stop style. Besides banks, security gates and bagage scanners I'm sure there must have been a nappy room somewhere, though I didn't look for one, and without doubt the whole complex was barrier free and funded by the European Union. I've just checked, in fact it was Japan!
All that glitters isn't gold however and inspite of the impressive infrastructure we soon found ourselves outside a small building, a stones throw away, that had, by all appearances, been given ad hoc the role of a vaccine facility. The antechamber, perhaps 9x9 ft, was crowded with people standing shoulder to shoulder, patiently observing a door opposite the entrance. On the wall were posters and  info leaflets concerning yellow fever and Ebola. Could it be that they were all waiting to be vaccinated? 
We had our yellow fever vaccine, so why were we here? I went back to the main building and made such a niussance of myself that someone was ordered to accompany me back to my wife where, in the meantime, nothing had happened. Our aide edged his way toward the door. Suddenly, amidst the muttering and murmuring, the door opened and the exitement grew. Someone squeezed themselves out and another his way in. A man in a white lab coat behind the door noticed us and we showed him our vaccination booklet. The grumbling died down. He took our forehead temperatures, and convinced that we had no ebola, signed and handed over a note that we were asked to show upon leaving the complex. We still had the main building to get through, including getting our visas for Tanzania. I won't bother you with more details. Suffice to say it took hours. 
The tarmac ended in Nyakanazi and it soon became clear that we wouldn't make it to Kigoma that day. We spent the night in Kibondo, at the Swidish Modern Hotel. We weren't allowed to sleep in the van and had to take a room. Far too expensive, but we were too tired to argue, too exhausted to go elsewhere and at least the water was scorching hot.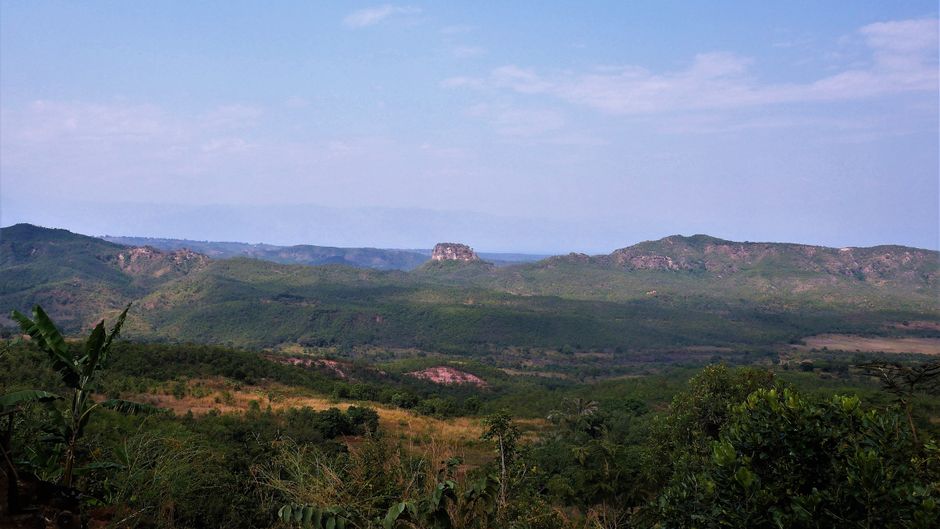 At breakfast we met Markus a German working for an NGO (Deutsche Gesellschaft für Internationale Zusammenarbeit) and his Kenyan wife Rose. He told us that the whole road along Lake Tanganyika was a dirt road, partially quite remote and potentially unsafe. I doubt very much that it was any unsafer or remoter than some of the places we had travelled, but the bad news about the road was very disheartening. 
Our plan had been to contiue our route down through east Africa by lake hopping the length of the Rift Yalley. We had seen Lake Tana, Lake Awassa, Lake Turkana, Lake Victoria, Lake Baringo, Lake Edward, Lake Kivu and the next would be Lake Tanganyika. Achim, another German we met in Nairobi, had told us about a ferry that runs the length of the lake, from Bujumbura, Burundi in the north down to Mpulungu, Zambia in the south. Perhaps we could see it or even have a short cruise. We certainly had no intention of going to Arusha, the Serengeti, Ngorongoro, Dar es Salaam or Zanzibar. Far too many tourists and far too expensive and we had seen the Kilimanjaro from the other side of the border.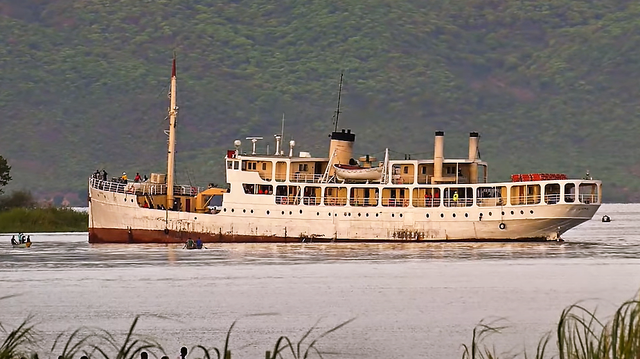 The MV Liemba was built in Hamburg in 1913 and named SMS Graf von Götzen, after the first Govenor of German East Africa. During the retreat from Kigoma in 1916 the guns were taken from board, the maschine greased to preserve it for future use and then scuttled. In 1927 the vessel was salvaged by the British. The machine had been so well greased that it was still serviceable. It is the last and only Imperial German warship still in use in the world.
I regret turning back. Driving on as planned would have been far more interesting and we would have had the time. After all, we probably won't be coming back and a week or two longer in Tanzania wouldn't really have made any difference. But at the time it seemed the best thing to do. I don't think that getting off to such a slow start on our first day had a lot to do with the decision, a little perhaps, but the probability of making very slow progress in the near future wasn't at all attractive. We felt at the time that we had to press on. Perhaps I was a little too anxious about the van. Would we make it? I couldn't be sure that the brakes were ok and so we decided to head back to the main road.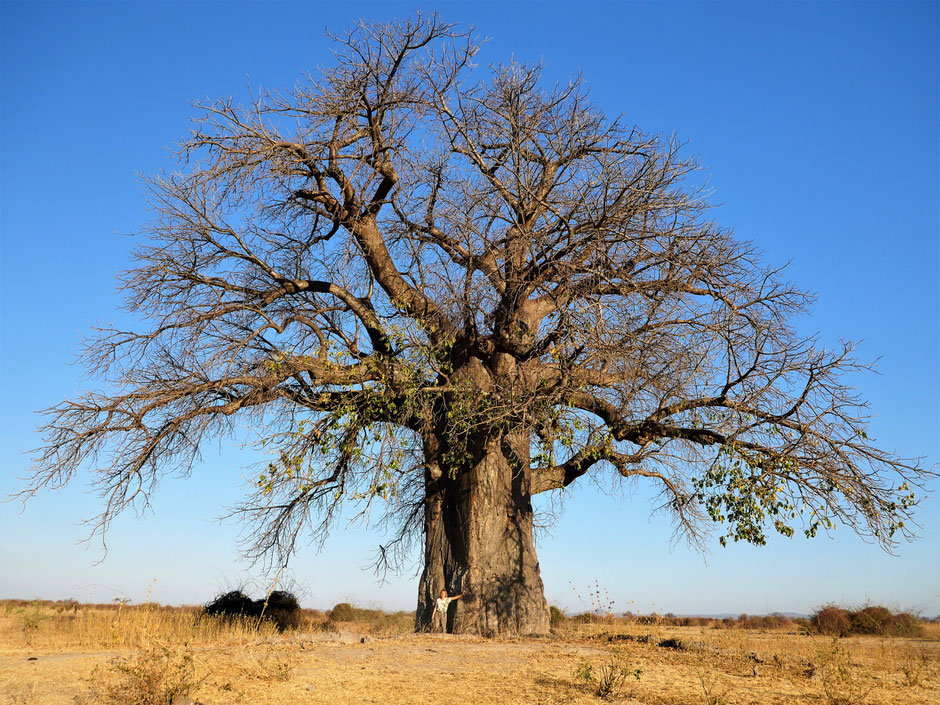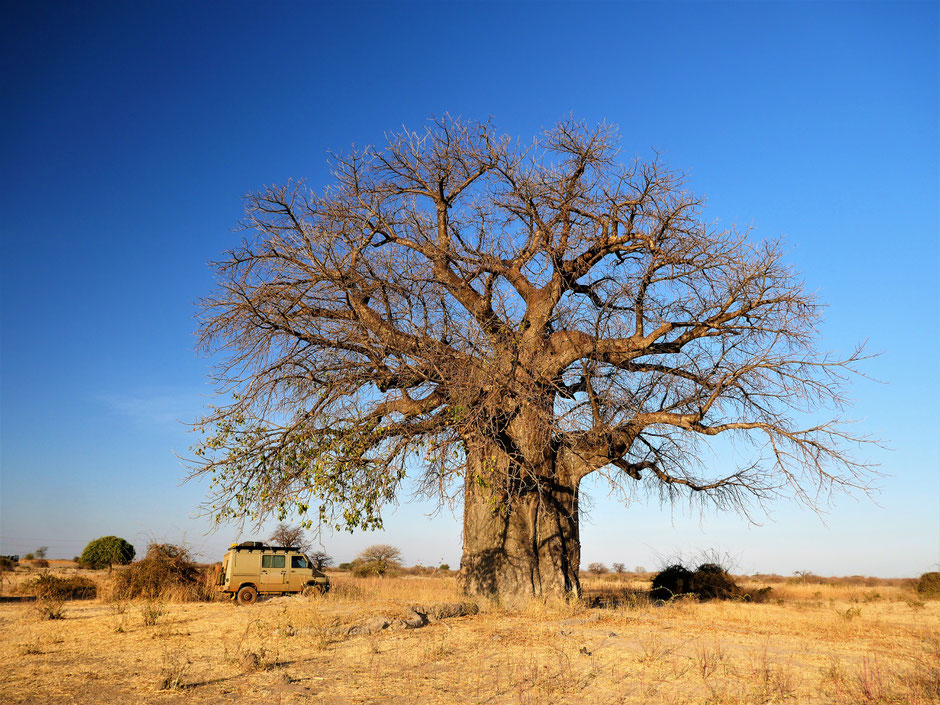 Three days and one speeding fine later, with overnight stops in Kahama, Manyoni and Mafinga, we were at our next border.
---